Individual school photographs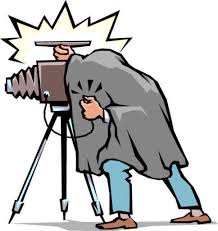 Towards the end of September, parents will receive a letter in their child's bookbag with further information about the school photographer.
All children will have an individual photograph taken in school on the day. We also offer the following additional options:
Parents who have siblings in school may choose to have a joint photograph taken as well.
We have a limited number of sessions before school for infant school children to be photographed with siblings who are not at this school.
If you are interested in either of these options, please complete and return the reply slip on your letter by the date requested.