Leavers' and Movers' Disco for Yr 1 &Yr 2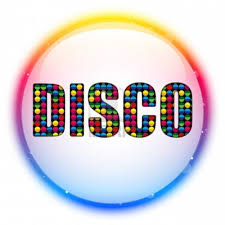 FoSM will send home a slip nearer the time with more details. Children will need to bring the slip and payment with them on the night.
Koosa parents who wish children to be delivered to or from the disco will need to give permission in writing to Koosa and to school staff for this to be done.